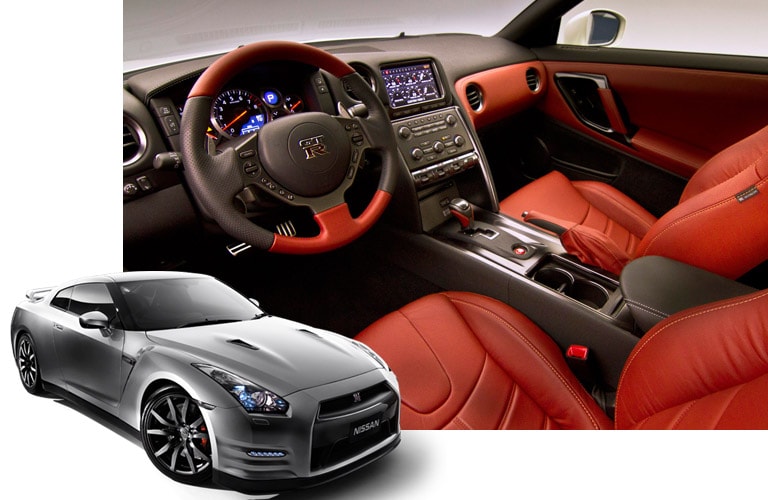 WHY SERVICE YOUR VEHICLE WITH US?
Our Nissan Service Center near the Newmarket, Hampton and Manchester areas features a team of professional mechanics that have been trained and certified to work on just about every make or model. Our specialty is the Nissan brand, but we are more than happy and qualified to work on most vehicles. It doesn't matter if you bought the vehicle from us or have been coming to our shop for service for a long time, we promise every time you step through our doors you will be treated fairly with the respect you and your vehicle deserve.
The range of vehicle services and repairs that we perform cover the most basic procedures like oil changes and tire rotations all the way to complete engine and transmission repairs. Our shop is furnished with some of today's best equipment and tools. This way, we can accurately diagnose all vehicle problems and fix them quickly!
QUALITY LICENSED PARTS
One of the main reasons why people keep coming back to our location is because they know the job will get done the right way the first time at a fair price. This is because, along with the experience and skills of our mechanics, we only use high quality parts that are made specifically for your vehicle. We never cut corners with low-grade parts because we understand that each vehicle has been made to exact specifications.
We have an extensive inventory of parts always on hand to get you in and out of our lot quickly. It is possible, however, that sometimes we may not have the part your vehicle needs. In this case, we can track down just about any part, have it shipped to our service department and get it into your vehicle in little to no time at all.
If you have been searching for a trouble-free service center to take your vehicle, stop by and visit us today. Our service department is conveniently located at 45 Portsmouth Ave., Stratham, NH 03885. No more games, no more hassle, just honest work done for a fair price that you can feel good about!