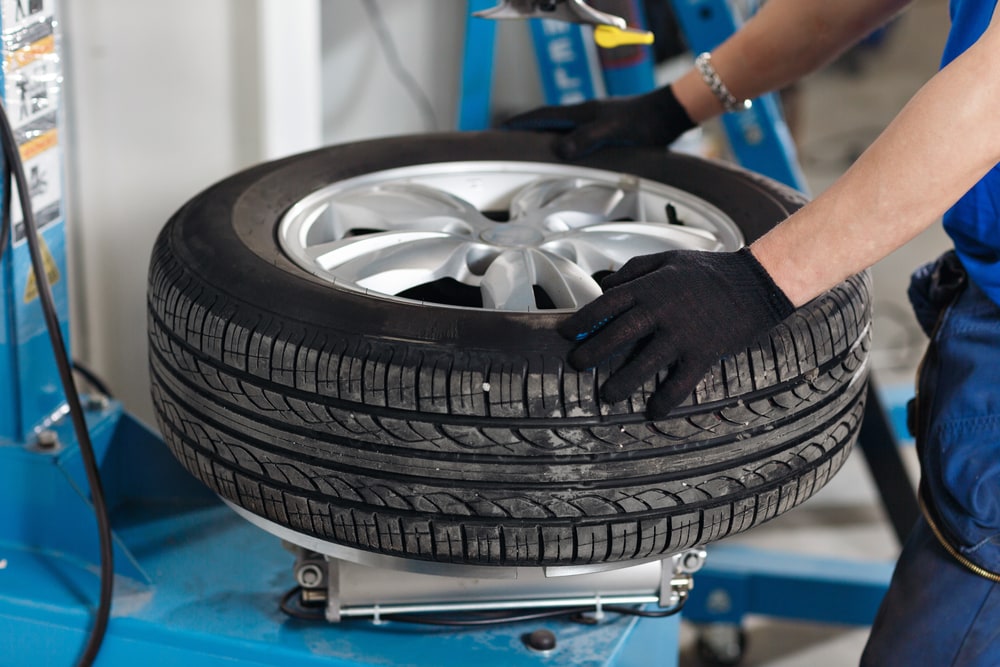 At AutoFair Nissan of Stratham, NH our Nissan certified tire technicians realize your tires are important. Improperly inflated tires can wear prematurely, create unsafe driving conditions and affect your mileage. As a matter of fact, worn tires due to their decreased traction will make you brake harder more often, putting undue stress on your brakes. 
An early sign your brake pads are wearing a little quicker than they probably should be is excessive brake dust on your wheel rims. Something like that should prompt you to take a look at your tires as they may be unevenly worn. That could mean you need an alignment as well. Don't put it off -- schedule a visit with our service department today!
Schedule a Service Here
Fix a flat should only be used as a desperate last resort to repair a tire. If you do use fix a flat, let our tire technicians know and get the tire repaired as soon as you can. 
Don't ride around with fix a flat in your tire as it can make your vehicle's tire pressure monitoring system malfunction and complicate future possible repair on the tire. Plugging a tire is a better solution. Plugging a tire means the puncture would have to be towards the center of the tire.
Our Nissan certified tire technicians at AutoFair Nissan of Stratham, NH will make sure your Nissan always gets the recommended size tires should it come down to replacing them. We'll give you a fair estimate and always give you our guaranteed lowest price.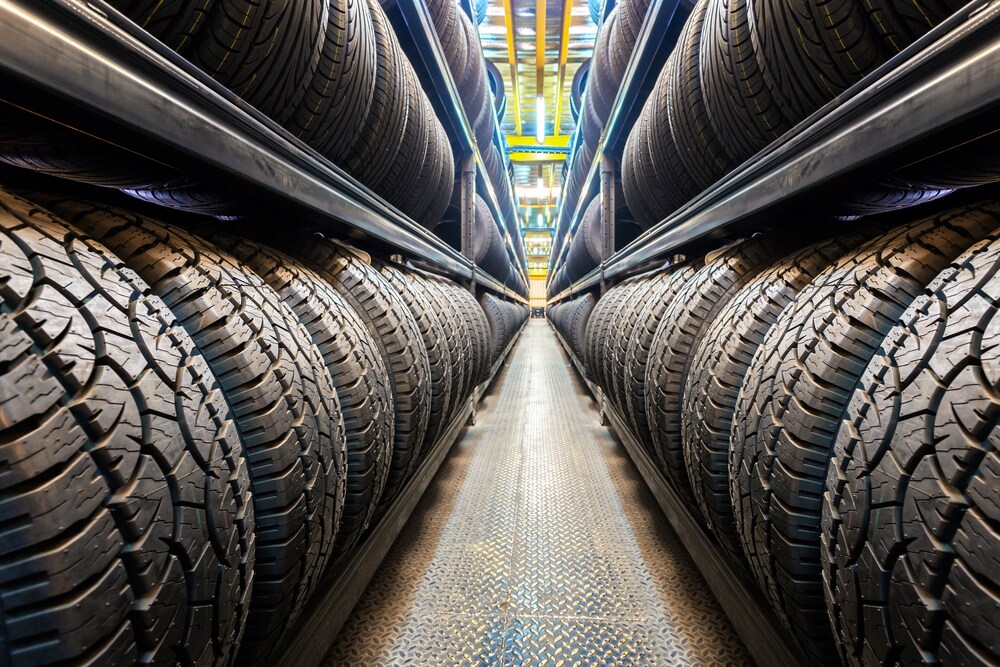 You should never ignore the audible notification or warning light of any tire monitoring system if your vehicle is equipped with them. Don't wait too long to take care of your tires as you'll be sacrificing your own fuel efficiency and safety.
We definitely want to keep you safe and help you avoid more expensive repairs. We want you to trust us with your tires and any of your other car care needs to us because we care about your safety and satisfaction. Your service is our service at 
AutoFair Nissan of Stratham, NH.