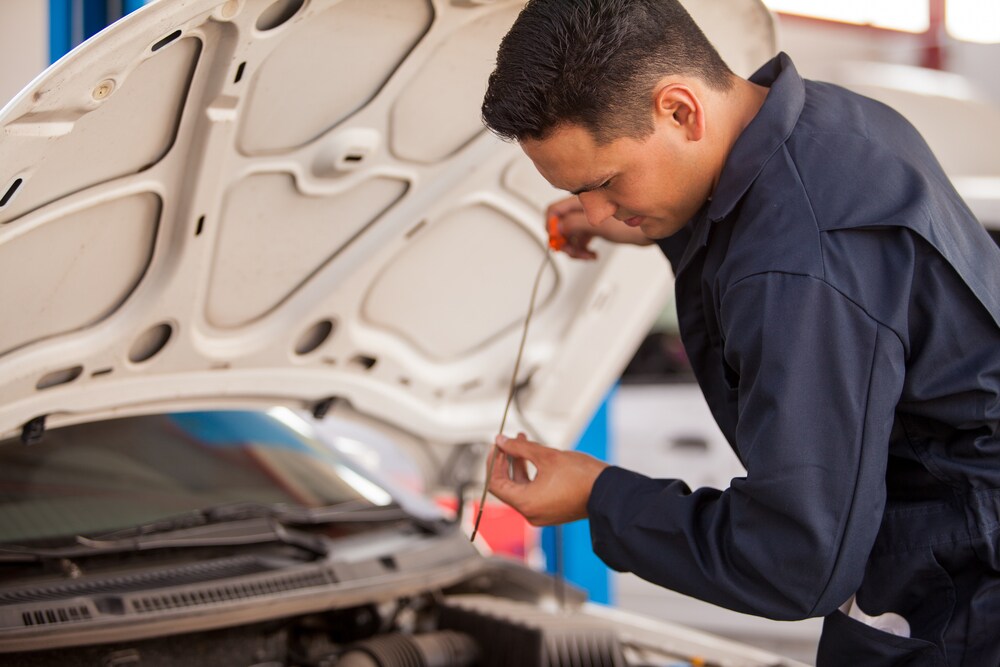 At AutoFair Nissan of Stratham NH, we don't just do oil changes we check the condition your belts and hoses and tell you if you're ready for a tune up. Making sure regular oil changes are performed can drastically reduce engine wear. Moving parts in your engine need lubrication to guard against friction that causes those parts to wear eventually damages them. 
The recommended weight and approved Nissan synthetic blend oil is all our service department uses for an oil change on your Nissan vehicle. Periodic maintenance like oil changes will not only boost the overall performance of your vehicle and improve your mileage, but it can increase the longevity of your vehicle and all this can save you money. 
Schedule a Service Here
Our service department at AutoFair Nissan of Stratham, NH is staffed by Nissan certified technicians who are thorough and do things right! When you come in for an oil change, we'll check the belts and hoses and make sure you're scheduled for a tune up if one is needed. We try to keep your vehicle on the road for as long as possible even if it isn't a Nissan. 
Our fast, friendly and expert technicians will get you in and out as quickly as possible. We won't perform any maintenance unless we have your authorization and we'll always give you a fair estimate while giving you our guaranteed lowest price. Our dedication to thorough service will keep you satisfied. We'll always check the general condition of your tires and make sure they're inflated to the recommended tire pressure before you leave. We pay attention to all these things because we know will keep you coming back for all your car care needs.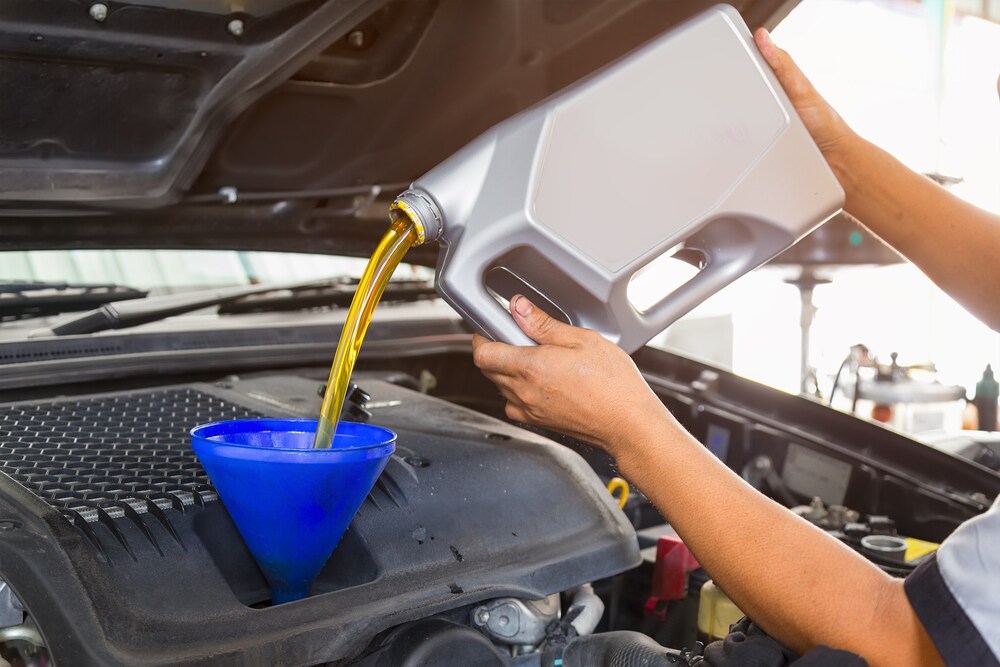 Because our service department at AutoFair Nissan of Stratham, NH is thorough, we'll make sure we document all the maintenance on your vehicle for your records to get you the best resale value. 
The safe and efficient condition of your vehicle is our business. Your safety and overall satisfaction are what matters to us the most. That's because your service is our service at AutoFair Nissan of Stratham, NH.